Camp Bullowa
As of 9/8/20, Camp Bullowa still cannot have overnight camping. Units may do day activities, please check back weekly for updates and email Jon Whitaker for questions: jon.whitaker@scouting.org.
If your unit would like to use the Camp for a day activity, or as a meeting place during the week, please coordinate with Jon Whitaker: jon.whitaker@scouting.org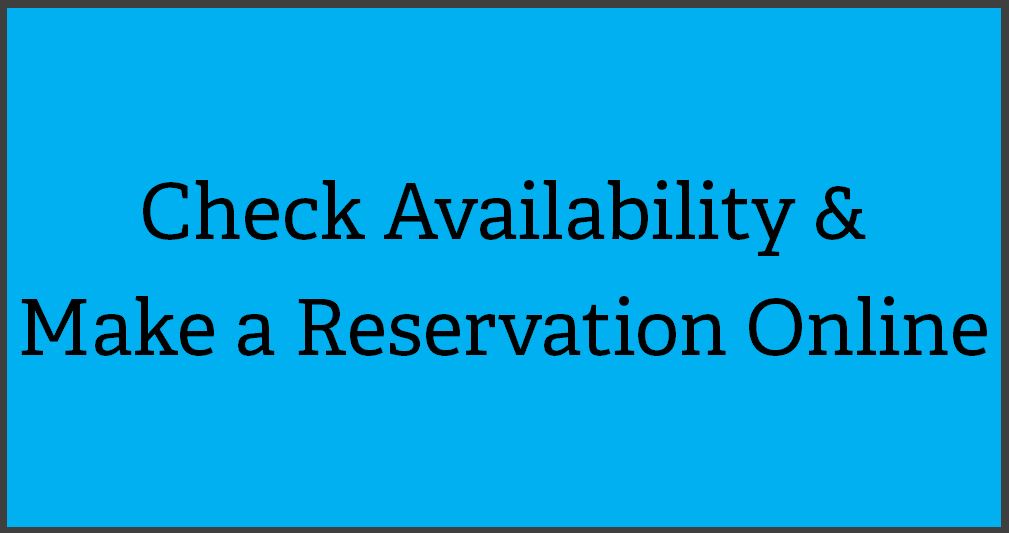 Please note: Payment is required at the time of booking. A convenience fee is applied to each order.
Click Here to download brochure for the Historic Trails Award!

Severe Tick Warning: There may be an abundance of ticks and more of them will be carrying Lyme Disease. Please remember if you are hiking the trails of camp to make sure you wear long pants and long sleeves and check yourself all over when you get back.

For Camp Site Map (Click Here)

About Camp Bullowa
Camp Bullowa, located in Stony Point NY, celebrated its 60th anniversary in 2007. Nestled in the northern corner of Rockland County, the camp's 300 acres of fields and trails serves local youth through such programs such as Cub Scout Day Camp, Boy Scout activities, shooting sports area, as well as fishing and boating on Lake Boyce. Other resources include the Training Center and the Hudson Valley Council's Scouting Museum. The property is overseen by Camp Ranger Joe Langdon and

the camp is available for use year round by Scout units, as well as outside gro

ups.





Click the link below for the Camp Bullowa email address for those units checking into Camp on weekends.